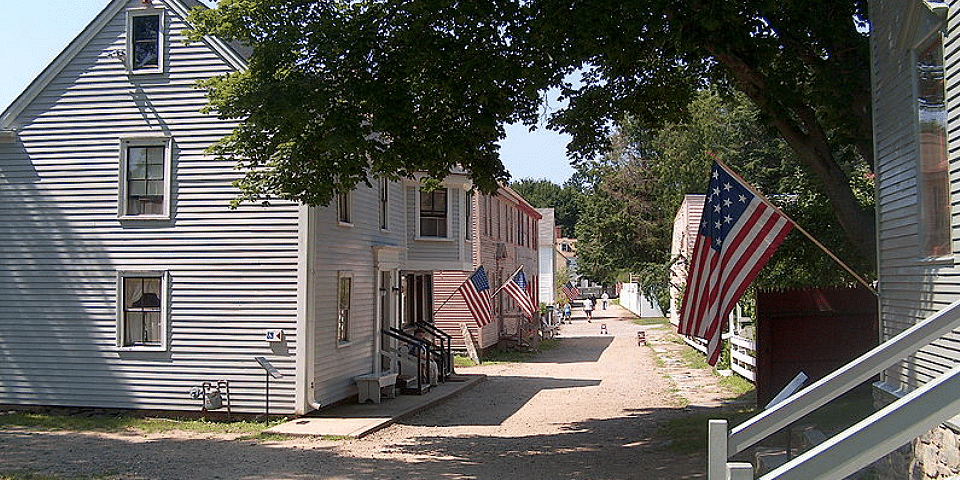 Featured Destination
If you love the ocean, you'll love Portsmouth! Just try to head up I-95 without stopping… something about this city of 26,000 will draw you to it! There's so much to see and do here, an overnight stay may just turn out to be a week long experience! Great food,
Read More »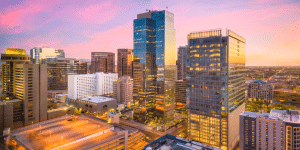 Glittering like a jewel under the bright Southwestern sun, the dazzling
Read More »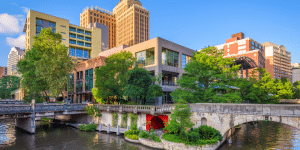 In the course of its colorful history, ownership of San Antonio
Read More »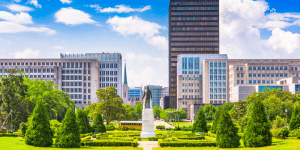 Baton Rouge, the capital city of Louisiana, is an exciting blend
Read More »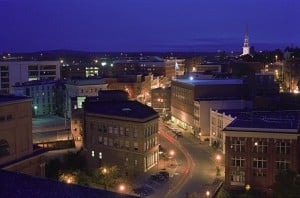 Maine
Beginning as a boom-town at the beginning of the 19th century, Bangor was once recognized at the "largest lumber port in the world." Today, Bangor
Read More »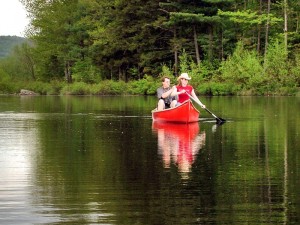 Vermont
Rutland is a city of 20,000 located in central Vermont at the intersection of two of the state's major highways… US Routes 4 and 7.
Read More »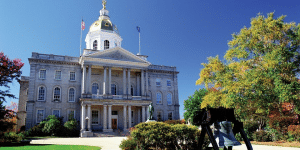 New Hampshire
At A Glance Concord is the capital of New Hampshire and the political and financial center of the state. It is located approximately 1 hour
Read More »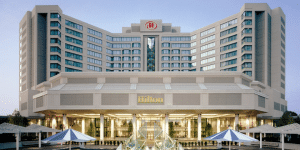 New Jersey
East Brunswick is a medium-sized town of 25 square miles and a population of about 50,000 people.The northern part is home to Tower Center-twin 25-story
Read More »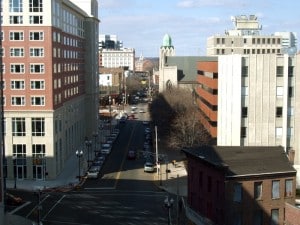 New Jersey
New Brunswick, New Jersey is the County Seat of Middlesex County. The "Hub" of central New Jersey, it is 35 miles south of New York
Read More »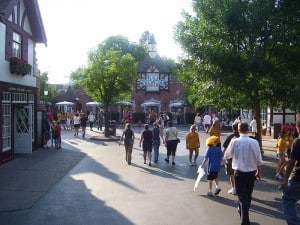 Pennsylvania
Theme parks, luxurious hotels, beautiful gardens, and mouth-watering treats… There's something for everyone in Hershey. This area has grown from Milton Hershey's company town to
Read More »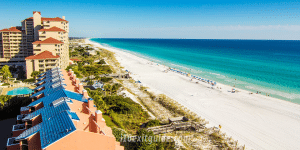 Florida
Panama City, Florida is one of the most popular Spring Break destinations in the country. Spring Breakers and thousands of others visit this city each
Read More »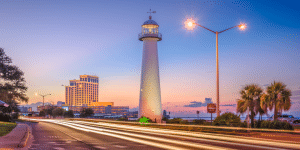 Mississippi
Biloxi is a delightful resort city on the Mississippi Gulf Coast. Casinos and resorts offer golf, charter fishing, spas, 24-hour gaming, dining and live entertainment.
Read More »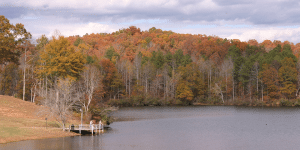 Alabama
At a Glance Heflin is the gateway to the Talladega National Forest, Mt. Cheaha and Cheaha State Park (the highest point in Alabama) and offers
Read More »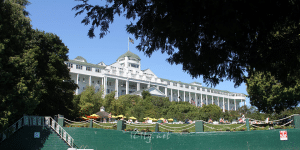 Featured Destination
Mackinaw City makes an ideal vacation destination! It's located on the shores of the Straits of Mackinac, where the Great Lakes Huron and Michigan meet.
Read More »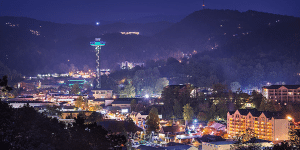 Featured Destination
Located right next to The Great Smoky Mountains National Park, Gatlinburg has become a very desirable mountain resort destination. The area is flush with every
Read More »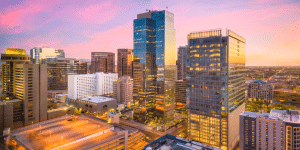 Arizona
Glittering like a jewel under the bright Southwestern sun, the dazzling surroundings and the eight months of nearly perfect weather in Phoenix have drawn people
Read More »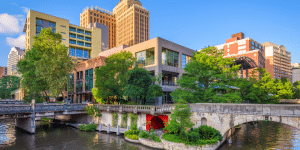 Texas
In the course of its colorful history, ownership of San Antonio has been claimed by six different governments. Thus, the city is said to have
Read More »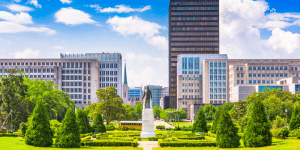 Louisiana
Baton Rouge, the capital city of Louisiana, is an exciting blend of sights, sounds and flavors. From its dynamic and diverse musical heritage, to its
Read More »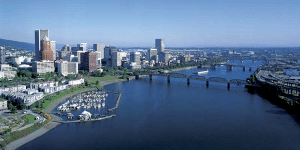 Oregon
Once known as America's best kept secret, Portland is now one of the country's hottest travel destinations. Money magazine recently ranked Portland #2 among Big
Read More »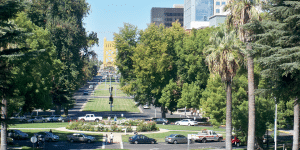 California
Sacramento is not only the capital of the largest state in the Union, it is also a unique historical and cultural center. Sacramento's history rested
Read More »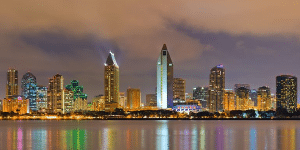 California
San Diego At a Glance… From its world-famous zoo and aquarium to its bountiful beaches, San Diego's vibrant and exciting lifestyle has plenty to offer
Read More »